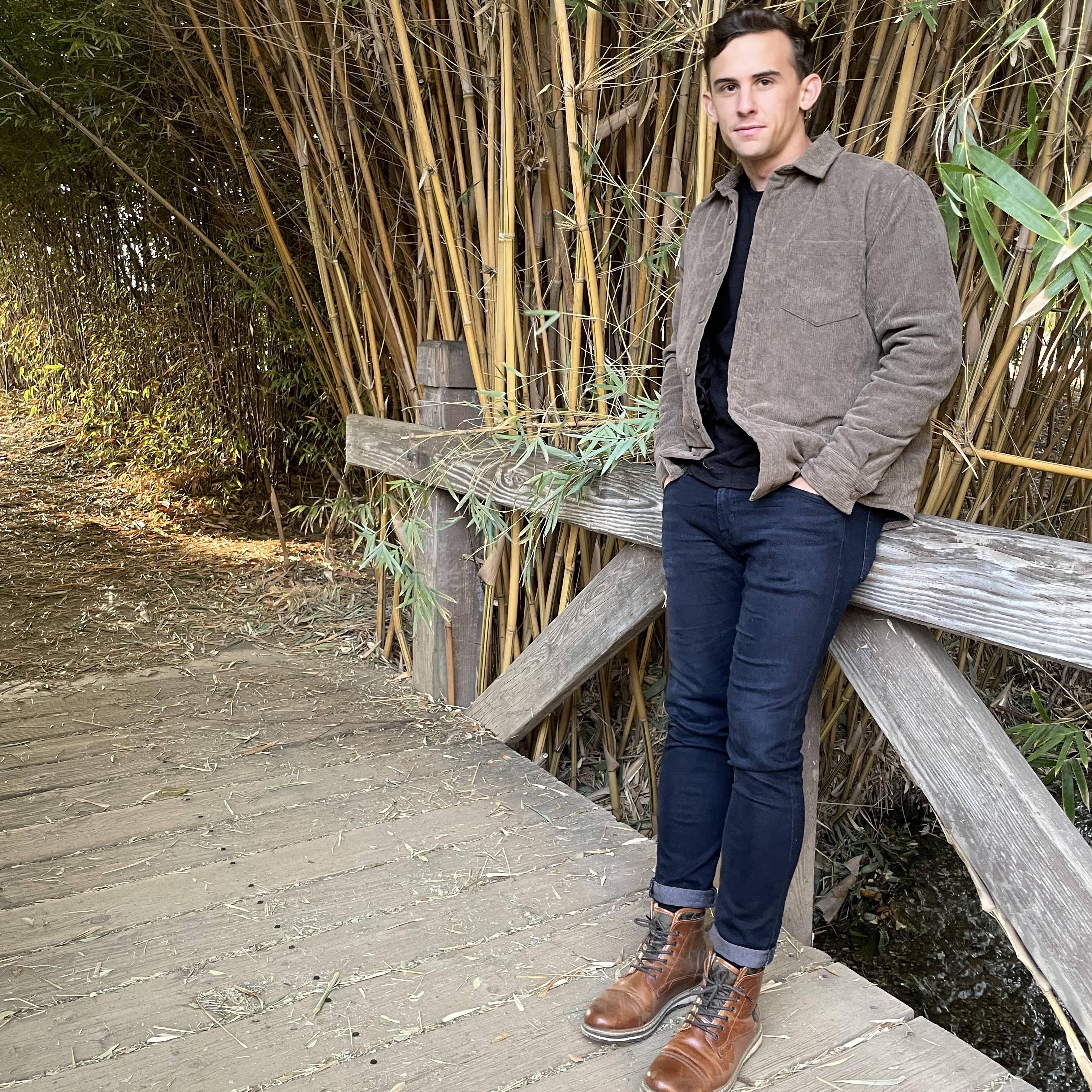 Founder :
Justin
Lusignan
Justin
has built House of God Productions after years of touring, and installation experiences. Working with churches throughout the country he has managed special event productions, launched record labels, trained volunteers and much more.
Justin
has been in this industry since he was 8 years old as a volunteer at his church. " I have never done any other type of work and I can't imagine doing anything else." House of God Productions is not just a business for
Justin
it's his avenue of using his God given gift to benefit the Church.
Lighting Designer :
Jon Gonzalez
Jon has worked in the event lighting industry since 2006. Starting out as a tech, working his way up to lighting programmer and designer, he takes pride in creating atmospheres using light and space. Whether it be in a church, concert, or studio setting.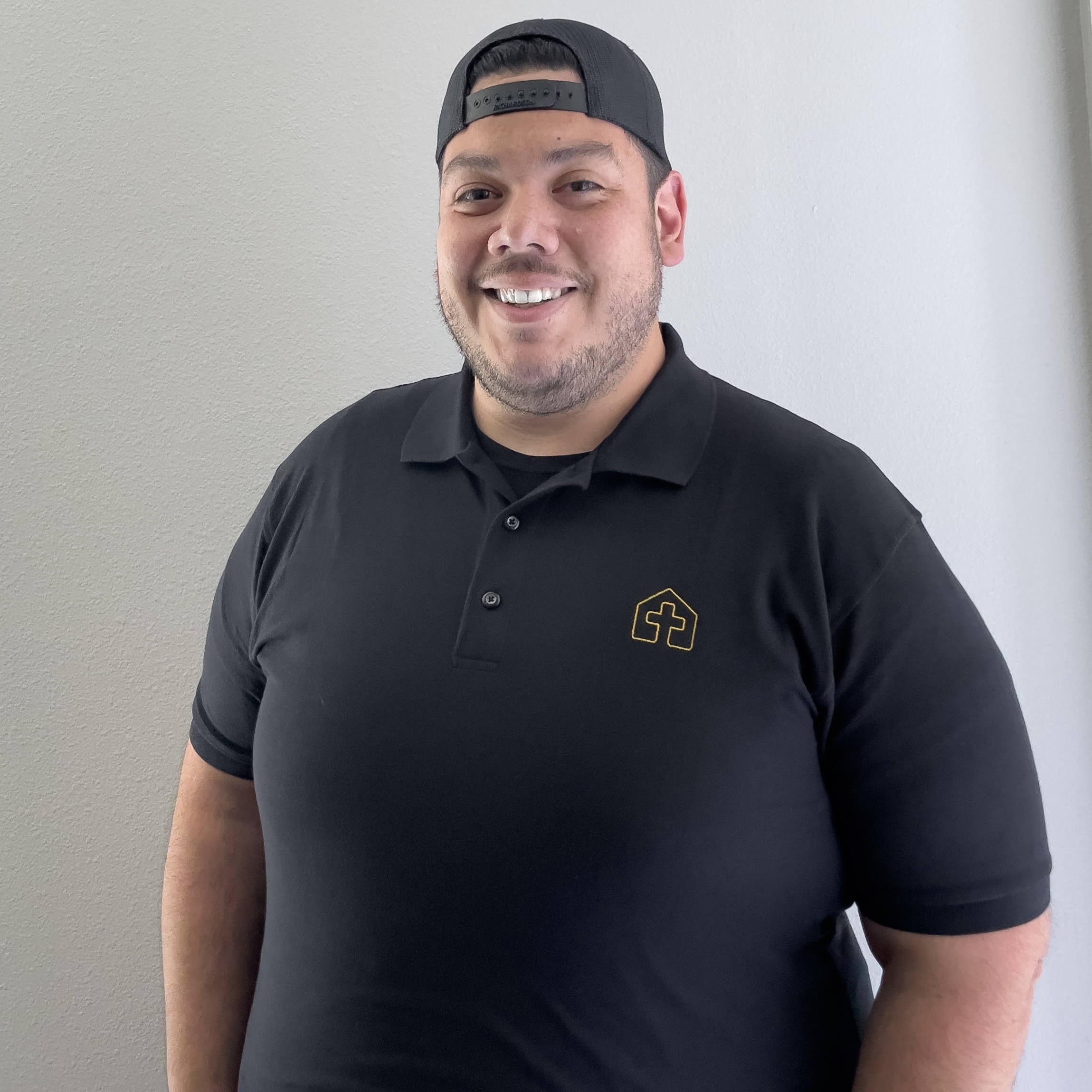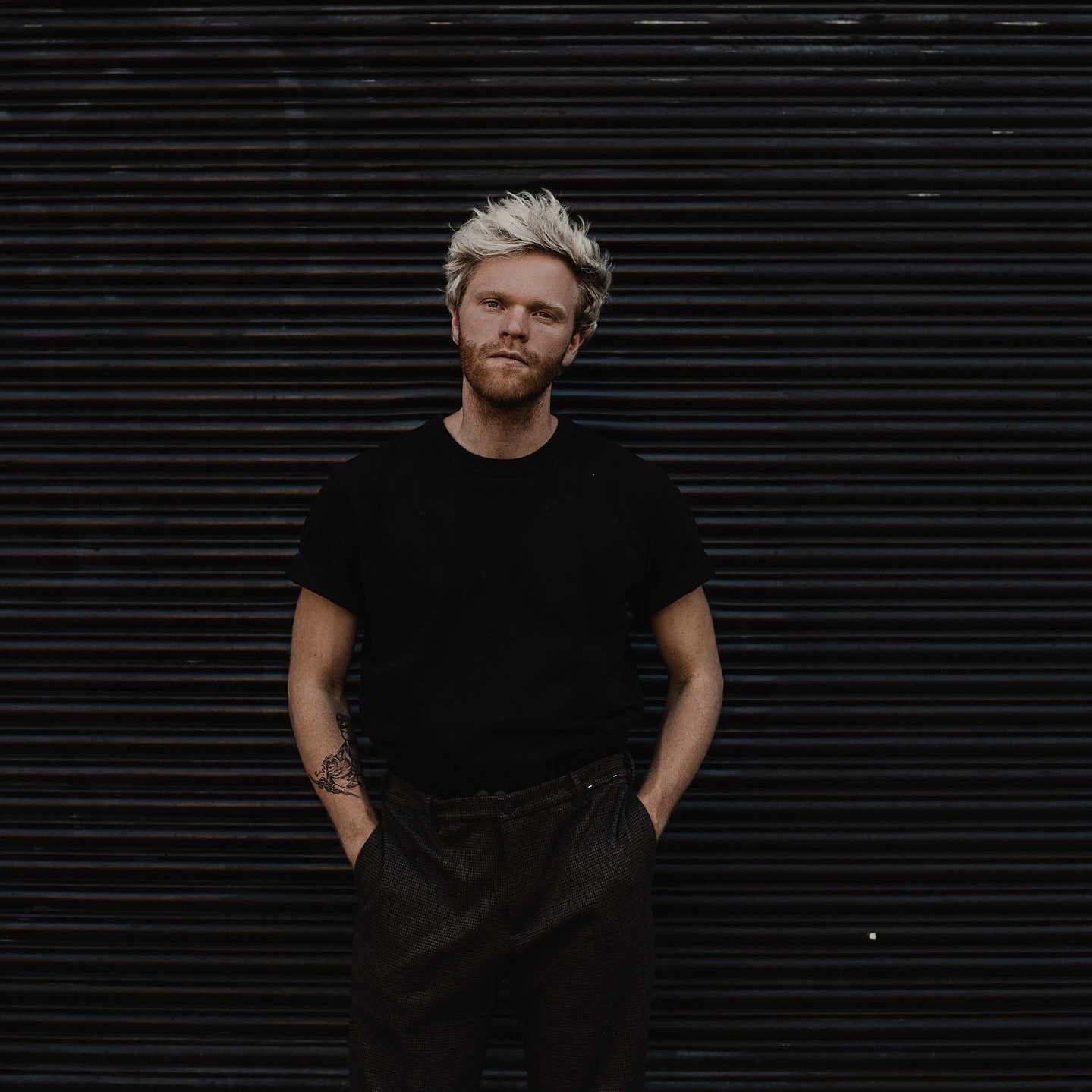 Photographer : Lucas Sankey
Lucas Sankey is an accomplished photographer who has toured throughout the world. His experience has led him to capture hundreds of massive events. With over ten years of experience in photography, he is well versed and would make a great addition to any team. His experience includes live events, concerts, weddings, and artist portraits for album covers and social content.